Red Kap
The journey of Red Kap started as a family business, which soon got popularity and all credit goes to the attention towards little details regarding style and finishing. These two parameters bring a great contribution to any apparel and help in improving quality. Red Kap is famous for its vast range of workwear that includes jackets, pants, and work shirts. Each of its apparel offers fine quality at affordable prices. The century-old brand knows how to sew quality because its journey was started with affordable matched-set workwear and chambray shirts with high standards of simplicity, durability and quality. Each work shirt offers subtle colors and formal trendy designs, which makes the work stand out of the crowd. Each jacket offers a graceful fit and high-quality material, which is durable and comfortable. Each work pants is easy to manage and available in nice fitting to make your entire attire formal, comfortable and attractive. Being an office worker you always need to look outstanding and Red Kap is here to help you achieve this goal.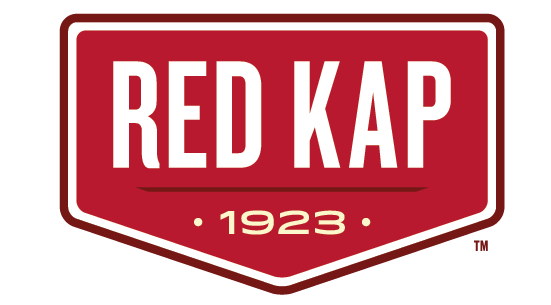 Lowest Shipping
Shipping Start from $5.99
Return/Exchange
Return within 25 Days and Exchange before Order Process.
Same Day Order
Order Before 11.00 PM(PST) Process Same Day.
Lowest Shipping offer $5.99 and Free Shipping on order over $149.99; Same Day Process If Order Before 11.00 PM(PST)