Information:Our super-soft stretch-cotton leggings. Wearing is believing.Wait till you try on these capri-length cotton leggings. They're so soft and comfy you'll pretty much want to live in them. Luxe cotton-rich fabric feels great against your skin.Four-way stretch ensures flawless fit and maximum ease of movement.Wide Comfort Stretch™ Waistband flexes for non-binding ease.Sleek, tapered styling works well under tunics and dresses.About 21 inches long, with flat non-chafe inner seams and durable two-needle trim.
Features: 95% Cotton/5% spandex
I always find just my size leggings best
I am a big leggings wearer and always search for the best legs. Honestly, I always find just my size leggings best. They are always affordable and comfy. Just My Size Stretch Cotton Women's Capri Leggings are love. Although I miss many colors in it still it is always my first choice whenever I go out with friends or family I prefer it and it always gives me a feeling of ease and freedom.
---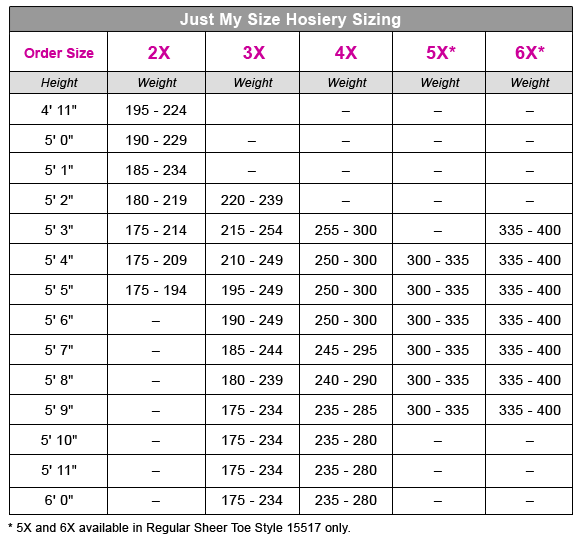 If you want to return this item for any reason, you may return it within 25 days of receipt and 15% restocking fees will be apply on total item amount sold except damage or wrong item. Furthermore intimates items are non-returnable. Return Policy