Information:Transcends softness! Our Maidenform® Comfort Devotion Bikini redefines comfort. So comfortable -- you have to feel it to believe it!Luxurious, incredibly soft fabrication.Molds to your body for a seamless look.No irritating elastics or binding.Fused seams for the ultimate comfort.
Features: Nylon/elastane
Best undies ever
These are super comfortable and they stay in place. Absolute wonderful panties from Maidenform! Silky, sexy, and lace trim!!! I always love the fit and quality of Maidenform lingerie, and these are no exception.
---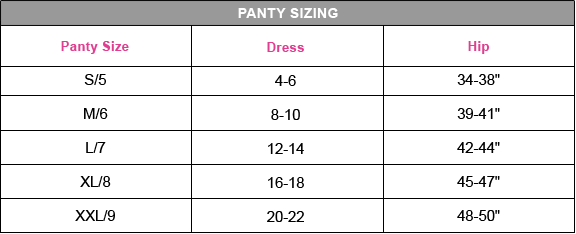 If you want to return this item for any reason, you may return it within 25 days of receipt and 15% restocking fees will be apply on total item amount sold except damage or wrong item. Furthermore intimates items are non-returnable. Return Policy