Information:Colorfully cool, this groovy tee is a surefire way to stand out from the crowd. Starting with a prepared-for-dye blank (which has no optical brighteners or bleaches) and cotton thread ensures vibrant color and a standard fit. 5.4-ounce, 100% cotton The tie dye process infuses each garment with unique character. Please allow for slight color variation.
I love tie-dye
I love tie-dye. The best thing of Port & Company's Tie-dye that each design is unique and exclusive. I got 4 of them and none of them looks alike. Fit is good and I am satisfied with it. I must say your delivery is quick
Good quality comfortable fabric
Quite artistic, each print looks different. Good quality comfortable fabric. Best for everyday look.
---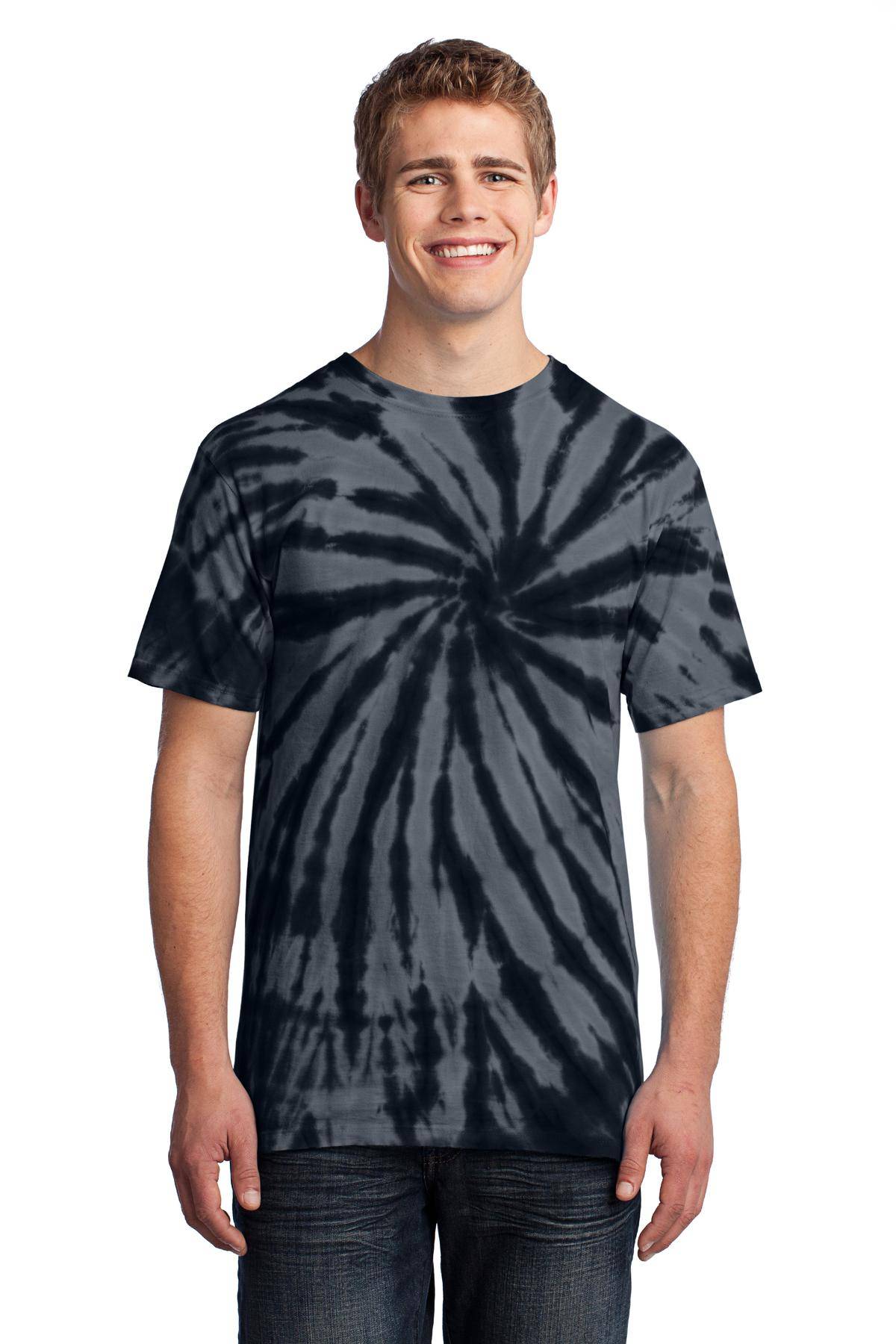 If you want to return this item for any reason, you may return it within 25 days of receipt and 15% restocking fees will be apply on total item amount sold except damage or wrong item. Furthermore intimates items are non-returnable. Return Policy